Mano De Piedra is born from our passion for minerals , precious stones , design , interior design , decoration, but above all , for wanting to do different things. Our essential feature lies in the artisanal process of those who carve and shape our pieces , as well as their ancestral knowledge in the management of minerals and semi-precious stones. With them we have established a fair exchange model: each job is well-paid so that they can continue with that motivation and can support their families.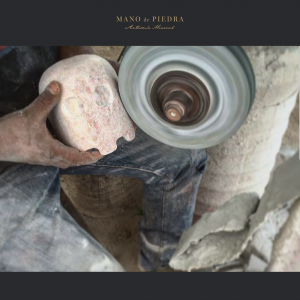 Mano De Piedra wants to celebrate the energy , work and love contained in each of our pieces ; and above all we want to transmit the powerful energy of Mexico through its craftsmanship , the richness in precious quartz and minerals. Among our favorite minerals are amethyst stone , quartz, fluorite, aquamarine , jade , obsidian, calcite, amber, turquoise, venturina and other gemstones.
We don´t take the finger off the line in our mission to rescue the essence of Mexican traditions and give a more aligned meaning to pop art culture or contemporary art. We want Mexico´s mineral craftsmanship to reach every corner of the world , as our pieces are export worthy , each maintaining its degree of uniqueness and authenticity that sets us apart from the rest of the world.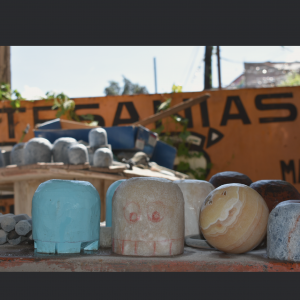 Our pieces have that ability to raise the vibration of environments , not only because of their physical beauty , but because the artisans with which we collaborate, put a piece of their soul to each piece . Something very similar to what the writer Bruno Traven meant in his serial tale,  Canastitas : " Each of them must enclose a different piece , a unique song that i hear at dawn , when the birds start to chirp and the butterflies come to perch on me " 
Discover all the energy of #ManoDePiedraMX . (Visit manodepiedra.online)